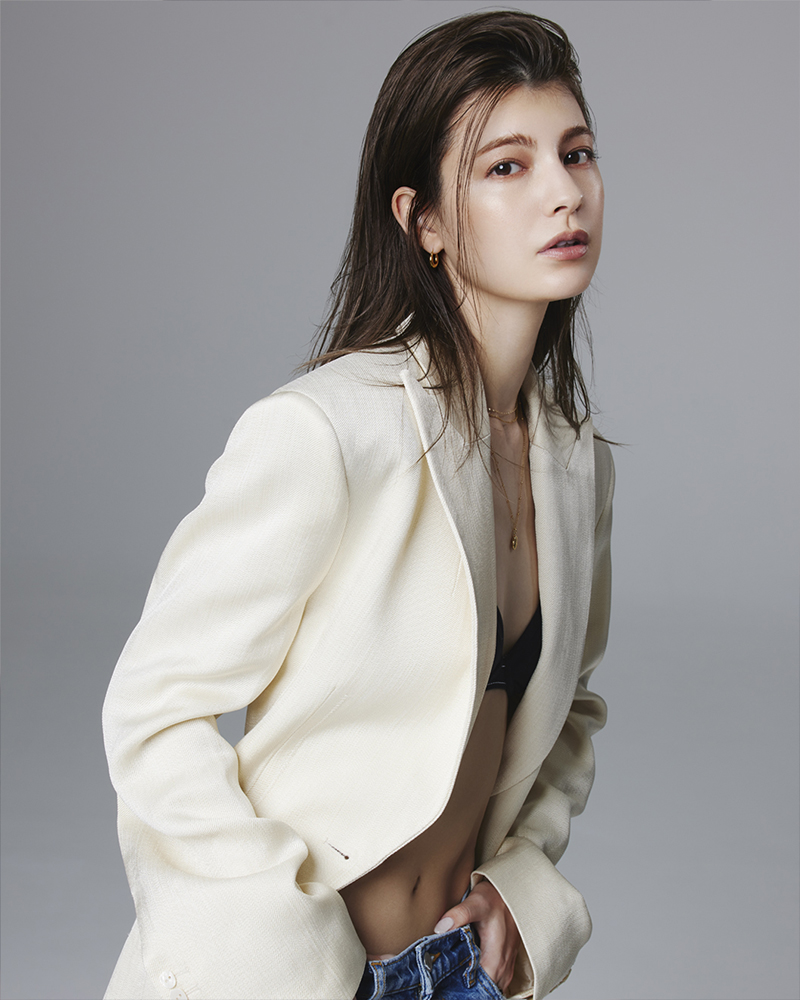 1992/5/14生まれ、日本とカナダのハーフ。
16歳でファッションモデルデビュー。

デビュー1年目にしてフジテレビ"すぽると!"の
レギュラーに大抜擢される。

2013年に1st写真集、2015年には2nd写真集と
スタイルブックを同時発売、2018年に3rd写真集を発売。

2016年に、ViVi専属モデルを卒業し、"sweet"や
"BAILA""SENSE"など多数ファッション誌に出演中。
2019年、オリジナルプロテインCRASをプロデュース。
2020年には自身のコスメブランド「LAPERICUM」を設立し、
クリエイティブな分野でも活躍の場を広げている。

同年、車好きが高じて公式YouTubeチャンネル
「MAGGY's Beauty and the Speed」を開設し、
モデルのマギーとは異なった一面を見せている。
Born: May 14, 1992.
Canadian Japanese Fashion Model, Celebrity.

In Maggy`s debut year, she presented the NBA segment on Fuji Television's "Sport", broadcasting from both Japan and the US. Since then, she has appeared on numerous variety shows and gained widespread popularity.

Maggy represented ROXY from 2002~2008 and regularly appears on the catwalk at Tokyo Girls Collection fashion shows.

Her first photobook was released in 2013, with the second photobook and stylebook being released simultaneously in 2015, the third photobook New Moon was released in 2018 highlighting her individual lifestyle.

In 2016, Maggy advanced from modeling exclusively for the hugely popular "ViVi" magazine and has since appeared in many fashion magazines such as "Sweet" and "BAILA".

2018 established the original clothing brand "SURIPSIA".

Maggy also produces an original protein product "CRAS", expanding her influence in multiple creative fields.

2020 promises to bring new opportunities and success on the global stage.